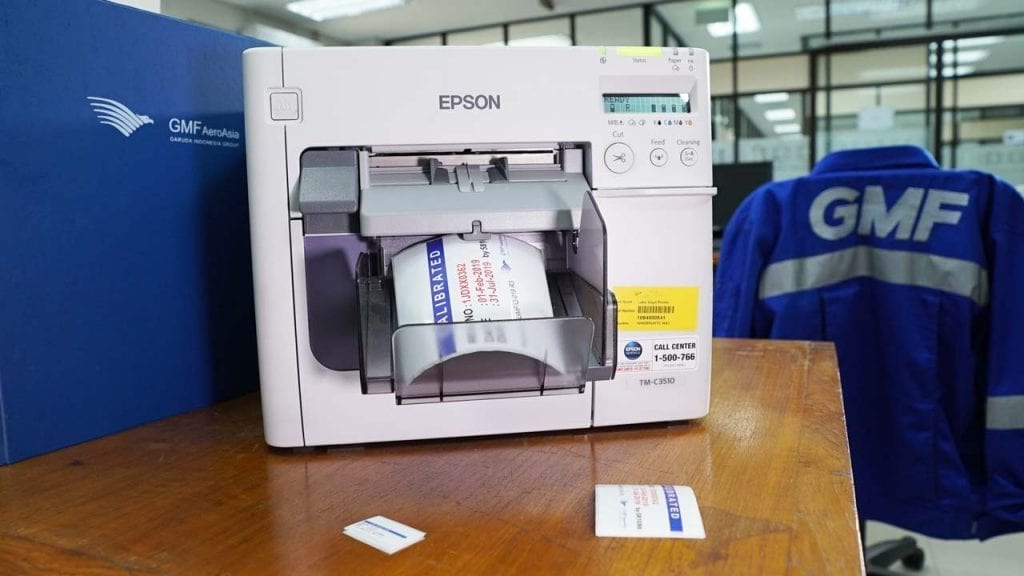 Small Labels Make A Big Difference
It might be surprising to know that something as small as a label can be of critical importance to a business. Indonesian aircraft maintenance company GMF relies on reliable labels for their maintenance operations, which provide information on thousands of tools and aircraft parts, and tracks the calibration of the many components.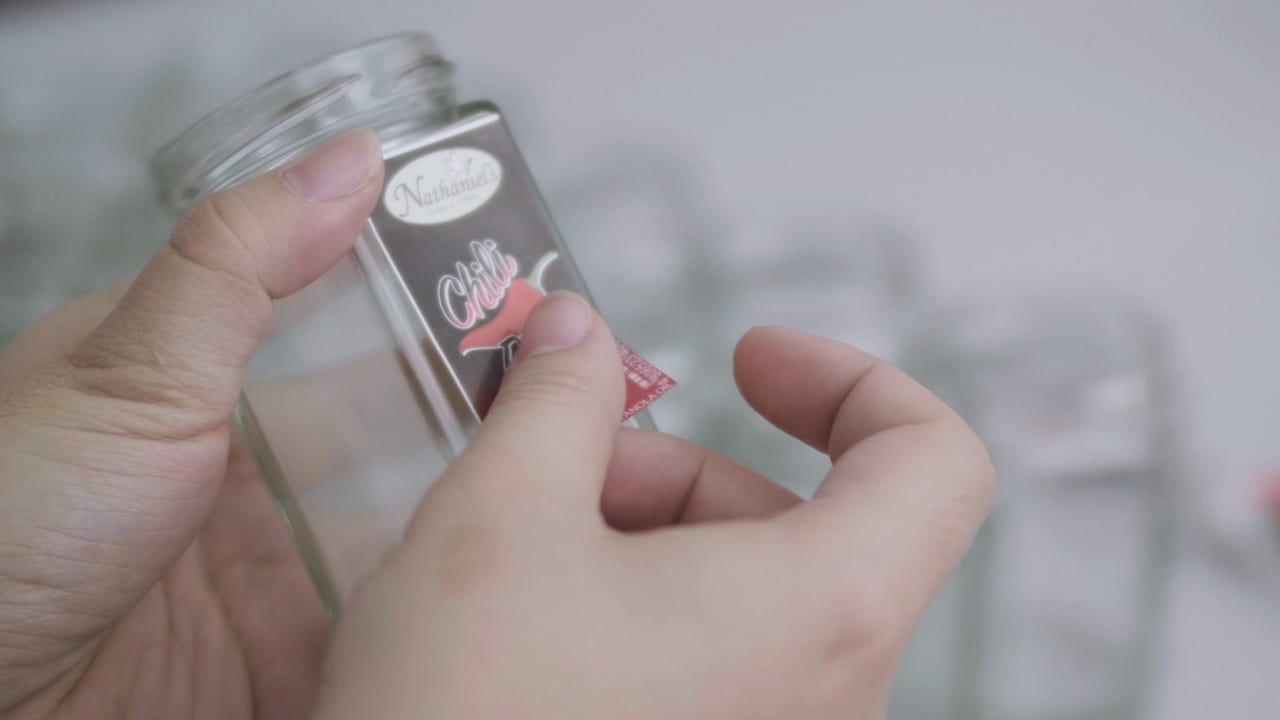 How Can Label Printing Boost Food Product Sales For SME Manufacturers?
What does it take to create a successful pre-packaged food product? A delicious bit of food is an important prerequisite. But on most occasions, customers make the decision to buy something well before they've tasted it. In order to stand out at that stage, manufacturers must rely on something other than the actual food.
Why Epson Printers Are a Food-and-Drink Company's Best Friend
"We no longer have to delay launches while we wait for another company to deliver our labels. It's been great for our sales, as we can now release new products as soon as they're ready," she says. "And it's also helped us to sell more of them, as marketing is crucial to encouraging customers to try new things and the new labels look fantastic."